State Convention "Video" Annual Meeting 2020
State Convention of Baptists in Indiana 2020 Video Report of the Annual Meeting
This page will take you on a self-directed journey of the SCBI annual report.  Since we had to cancel the in-person annual meeting, we decided the best way we could communicate with our partner churches in Indiana is by brief videos.  Each one is five minutes or less. You can select what you want to watch and for how long, then come back later and watch more.
There are also videos of our SBC entity leaders who report to you about the larger SBC family.  While the annual ministry reports are included within the Book of Reports, we have also made those pages available through a link on this page.
State Convention Information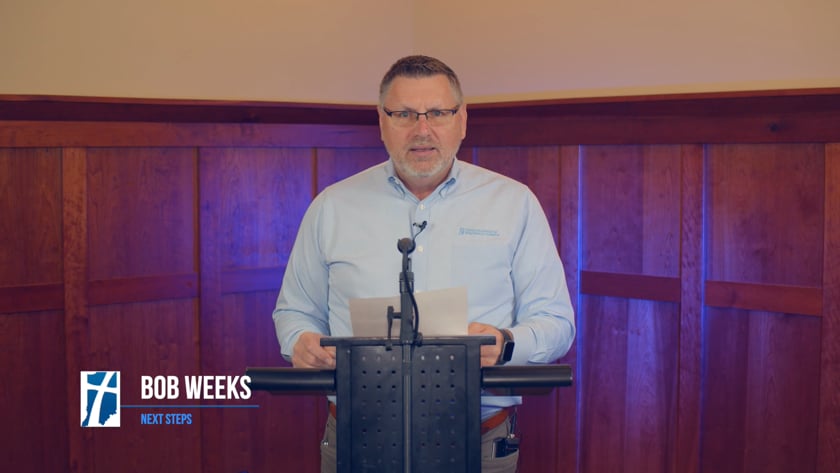 Denominee Measure # 1 "Clarify the Next Step"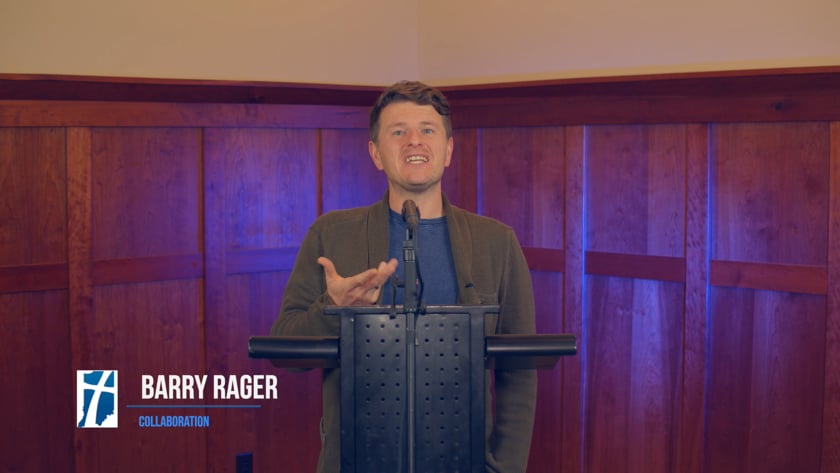 Denominee Measure # 2 "Collaboration on the Process"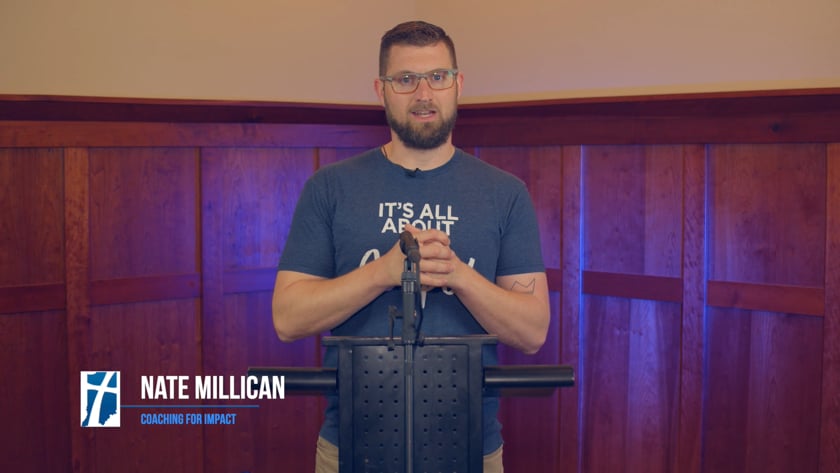 Denominee Measure # 3 "Coaching for Impact"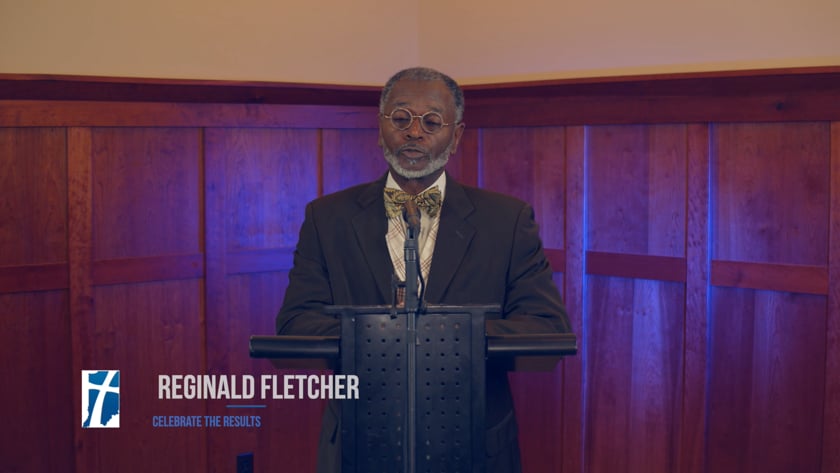 Denominee Measure # 4 "Celebrate the Results"
State Convention Team Reports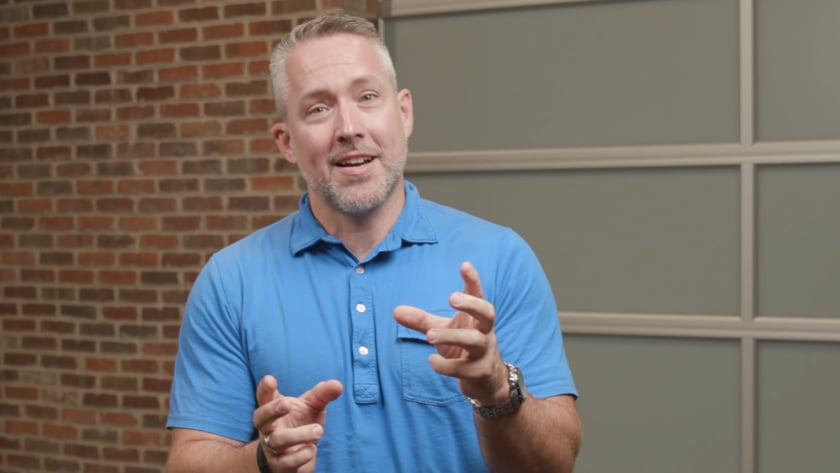 Invitation to the State Convention.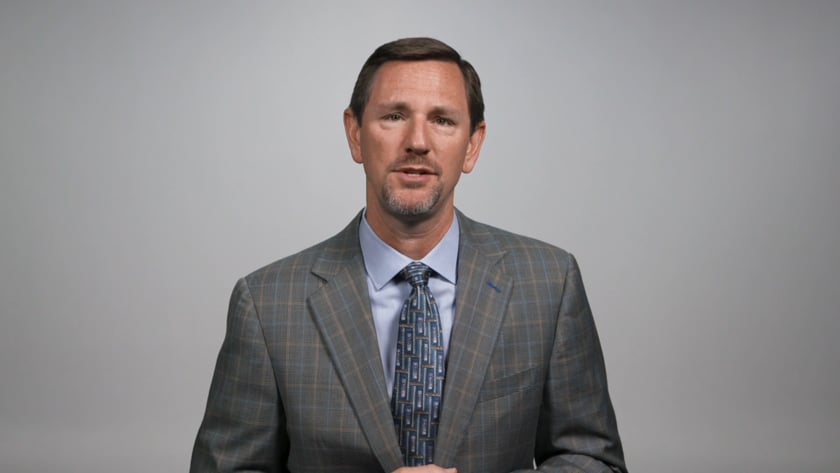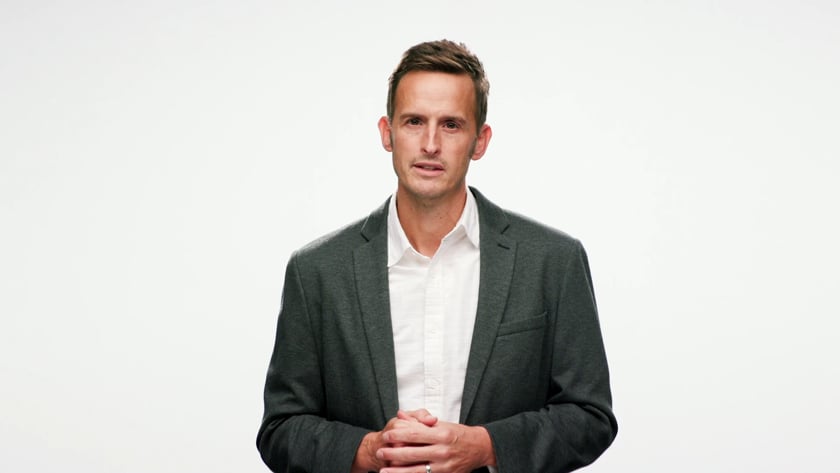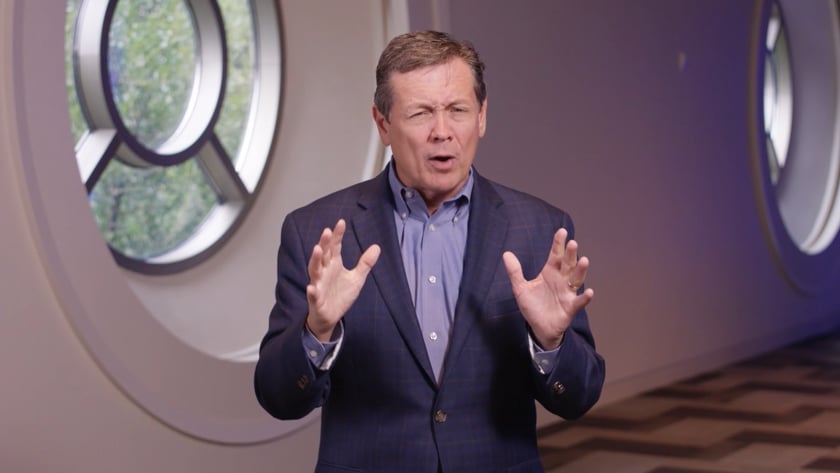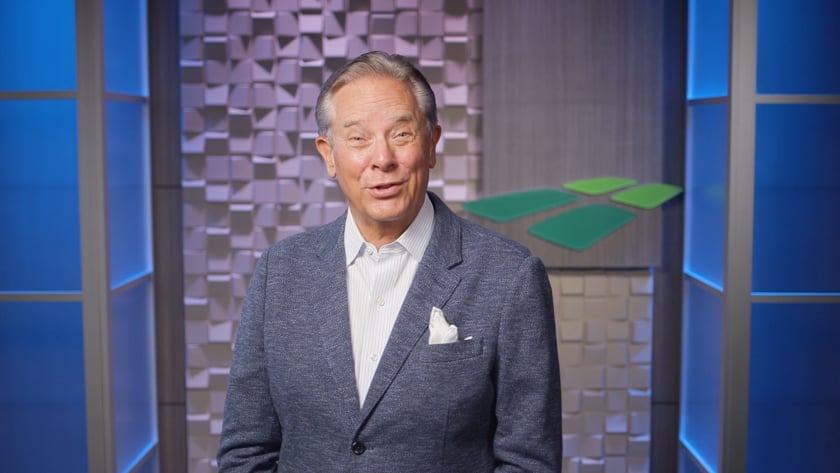 2020 GuideStone State Convention Video